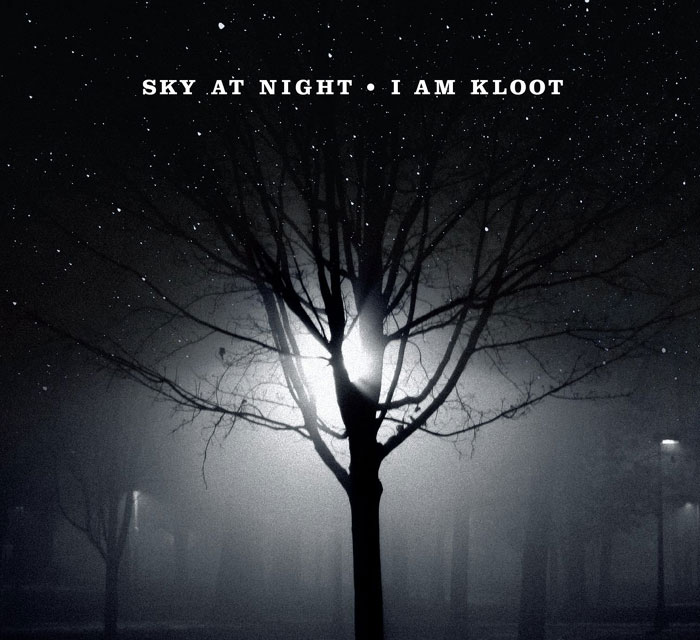 You can't polish a turd. Whoever said that? Were they onto something or were they just talking shit? The reality was always something we knew all along: the turd was quite happy feeling shit. When you've been unceremoniously squeezed out of someone's arse and suffered the ignominy of being chewed up, absorbed and subjected to the usual slings and arrows of the exhausting digestive process, you're unlikely to respond positively to the demands of civil society, style or no style. Turds bear the scars of everything we've been through – the biological equivalent of tree rings or glacial ice-cores – so the last thing you want to do is cover it up or sweeten it in any way. Get rid of all that smelly albuminous matter and all that microbial degradation and what's left? Pooh that isn't brown, isn't really pooh at all. So when we heard that the hugely talented Guy Garvey of Elbow had sweetened I Am Kloot's signature brand of Northern misanthropy with bucketloads of strings and sweeping orchestral arrangements, we naturally feared the worst: if I Am Kloot were not reeking of last night's beer and the crude philosophy of a thousand cigarettes, then they were not really I Am Kloot at all.
But we were wrong.
'Skt At Night' packs in all the usual tales of quietly satisfying isolation, loathing and longing of metro bus routes, pub tap-rooms and rainy afternoons in Bolton and lays them against a starry, starrry sky of dazzling, epic proportions; not so much polishing a turd as putting it under strobe lights and inviting a throng of astonished pilgrims to behold it. Why stew in your own juices when you can saturate the whole unworthy world with them? It's the same old wounds, the same old pain but this time Bramwell's tears have a gravity and sense of purpose rarely seen outside of days of national mourning and 'Dancing On Ice' skate-offs.
It's a wonderful and uplifting album, buzzing with poignancy, rattling with great tunes and shaking with the grim determination of an authentic delerium tremens sufferer.
'Sky At Night' is released on July 05th through Shepherd Moon.
share this: