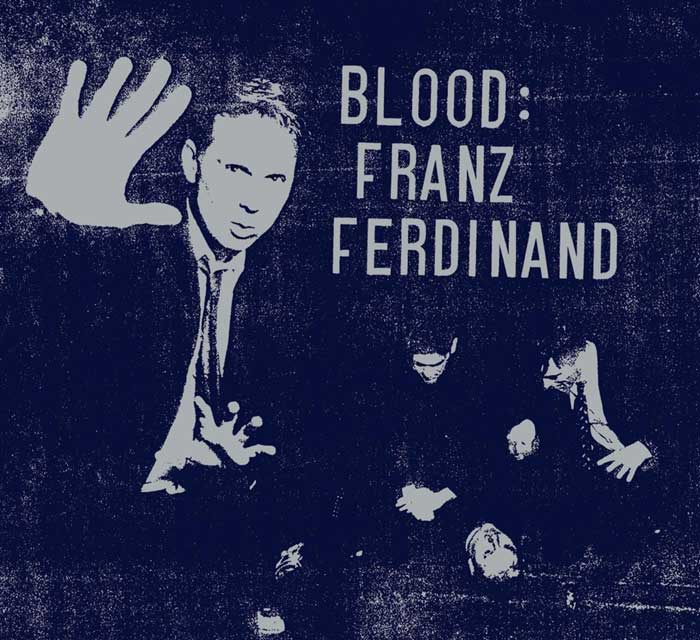 Whichever way you look at remix albums, reworks, dubs, jigs, tweaks and tighteners, it always sounds like something painful. Like violent games played in sports changing rooms or terms more at home in botched plastic surgery. It also insinuates that the original wasn't all that in the first place; that it needs an extra, removed pair of ears, hands, and the kind of electro glitchery Kieran Hebdon carries in his travel bag for that all important, generally unnecessary, second opinion. It's interesting, though, that as the last few years have seen DJs bridge the gap and increasingly cross over into indie/rock production, bands themselves are actively courting long player makeovers. Bloc Party's 'A Silent Alarm: Remixed' stands out as a triumph, roping in heavyweights like M83, Erol Alkan, Mogwai and Phones, amongst others, to turn out a hugely successful alternative. Not that it's always been a success, because for every warped slant of genius lies a mire of four-to-the-floor riddled monstrosities.
However, in the case of 'Blood', the dubbed little brother to 'Tonight: Franz Ferdinand', the Scottish trio haven't trusted their baby with just anyone. Previously remixed by Justice and Erol Alkan, 'Tonight…' has been placed in the familiar hands of the album's producer, Dan Carey, a man clearly not content with dropping in a bass line, fucking about with a few levels and voila! In keeping with the tracks new sound, each one is given a different identity – the Northern soul shuffle of 'Katherine Hit Me' twinned with the Apple endorsed chorus of 'No You Girls. Splicing in Alex Kapranos' vocals alongside toy gun sound effects prickly barbs of guitar and the kind of bass booms that accompanied The Prodigy's return, laziness has no home here. Opener 'Feel the Pressure' raucously condenses all the above, 'If I Can't Have You Then Nobody Can' takes all the sinister, industrial tension of Kid A-era Radiohead, and the moog straddled 'Feeling Kind of Anxious' funks and barks with the itchy disco spirit of Ulysses and Tim Westwood explosions. Exciting eh?
'Blood' is certainly an entirely new beast; an energised, amplified cut copy of one man's unorthodox take on a perfectly acceptable guitar album, and while it's undoubtedly more interesting, it's just that. It's not really an offering with dance floors in mind – although 'Die On The Floor' might suggest otherwise – but an album characterising what can come out of bands occasionally stepping into Narnia. Is it an improvement on the original? Probably not. But that's not always the point now, is it?
share this: